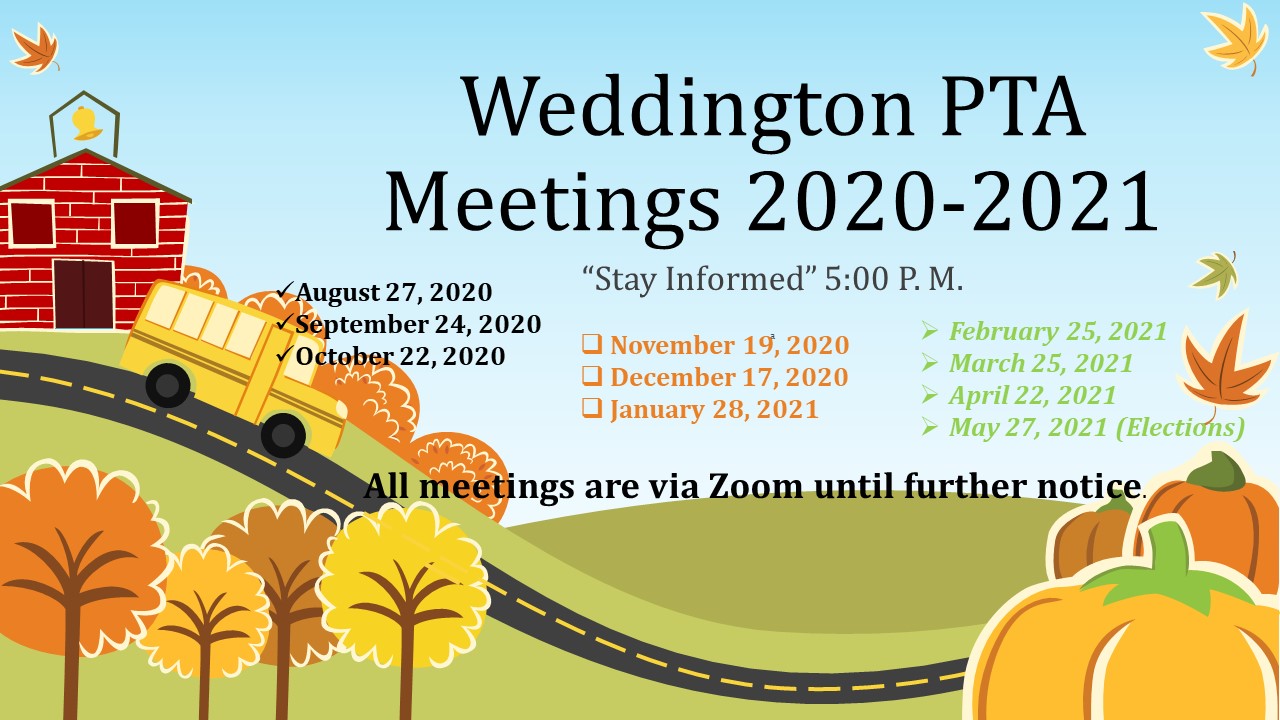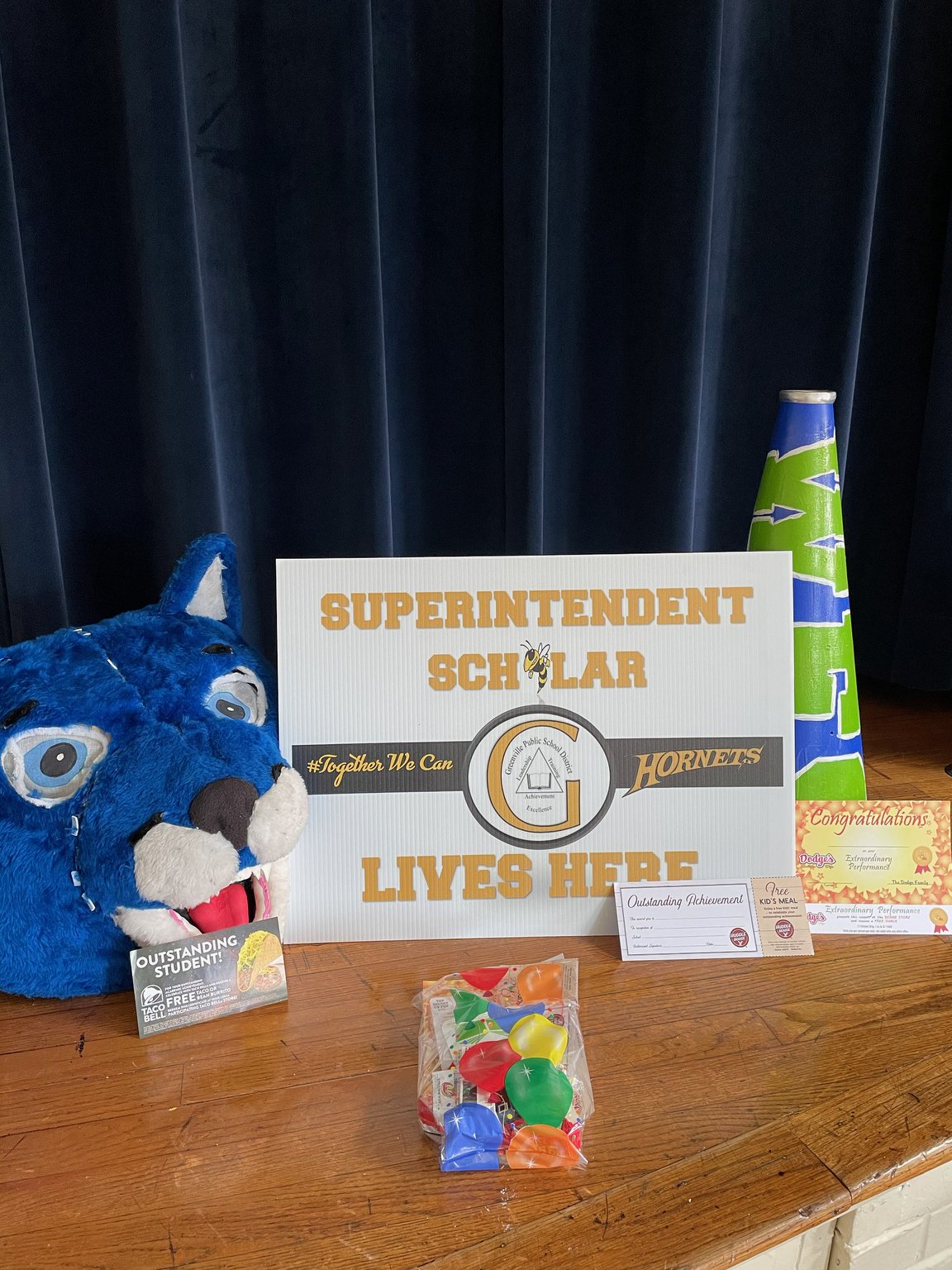 Term 1 Superintendent's Scholars, Principal's List Scholars, Honor Roll Scholars, and students and parents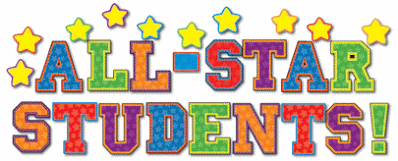 1st Grade
Rodarius Wells
Trenton Putman
Tahjari Bowman
2nd Grade
Aubree Lewis
Kiambria Lewis
Miracle Green
4th Grade
Dream Clark
Ca'Liyah Guidry
Aiden Anderson
Please join me in congratulating Ms. Adeisa Cooper, Weddington's Classified Employee of the Month of October. Ms. Cooper is the Assistant Teacher collaborating with Mrs. Gamble Hall. Ms. Cooper excelled throughout the month of October with her leadership in maintaining instruction for students on campus, virtually and with at-home learning packets by frequently and consistently communicating with the parents of her first grade students and supporting instruction for the students.
Ms. Cooper assists as needed and takes the initiatives to help her peers with Canvas and other technology issues. Ms. Cooper is the building level technology leader and always displays a 'can do' disposition.
A congratulatory shout out is also due to Mrs. Martha Moore, Weddington's Certified Employee of the Month for October.
Mrs. Moore wears many hats at Weddington serving in the capacity of Lead Teacher, School Test Coordinator, Canvas Coordinator, PD Coordinator, MTSS Coordinator and many other roles.
Mrs. Moore is a gifted 19 year veteran that has a passion for teaching and a creative gift to enhance any classroom setting. Mrs. Moore's "so serious demeanor" is a shield of protection for her love of teaching and belief that teaching with your whole heart yields a well-rounded child.