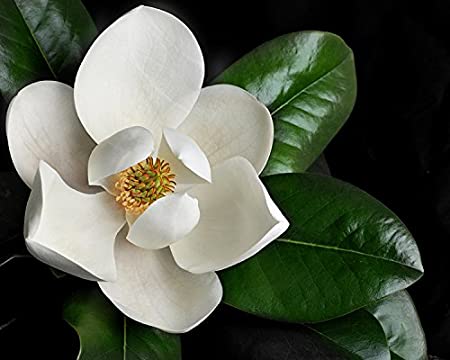 MAGNOLIA is a database that provides students and researchers in the state access to reliable, academic peer-reviewed journals and curated age-appropriate content which are not available through public searches.
To access the database:
1. Click on "MAGNOLIA
DATABASE"
2. Click "Sign In"
3. Enter magn0897 as the
access code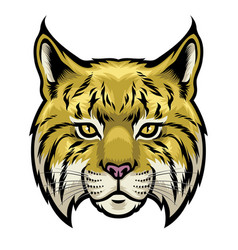 Destiny is the site used to find books located in Irene Weddington Elementary School's library.
To search for a book:
1. Click on "WEDDINGTON'S
LIBRARY"
2. Click on IRENE WEDDINGTON
Elementary School
3. Type in the title or author of
the book.